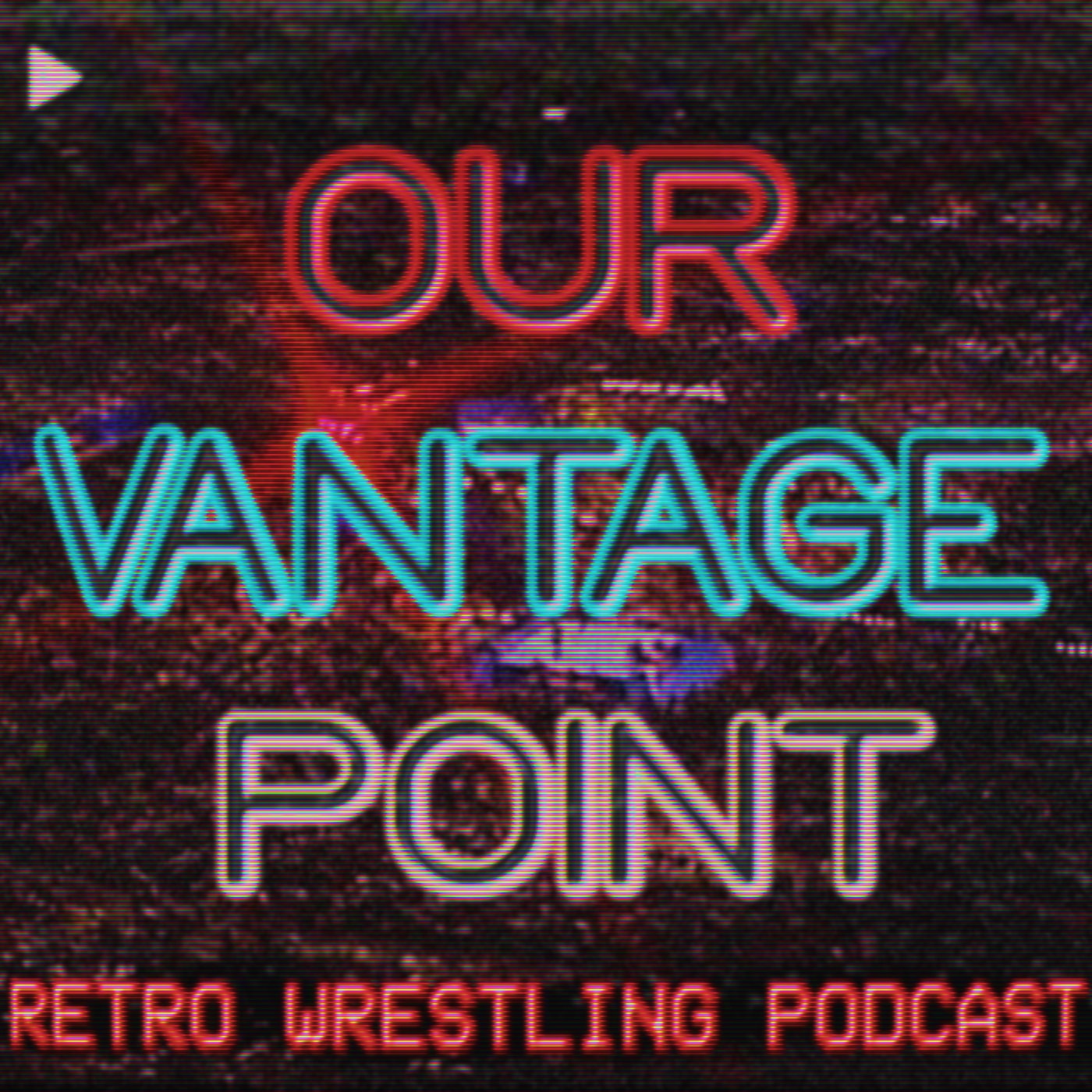 It's Our Vantage Point, the Retro Wrestling Podcast! With our 45 years of combined wrestling fan-dom, we'll talk about things we remember and things we wish we didn't!
IN THIS EPISODE:
- WWF Championship Wrestling 10/9/82
NOTE: Original Source Audio had sound issues so sorry for the audio issues throughout this episode.
Going forward we will be providing the Audio of our REWIND Live Reviews to all. We hope you enjoy the review in this format!
Website: ovppodcast.com
Twitter: @ovppodcast
Contact: ovppodcast@gmail.com